Have you noticed the uptick in ads for weight loss and gym memberships this month?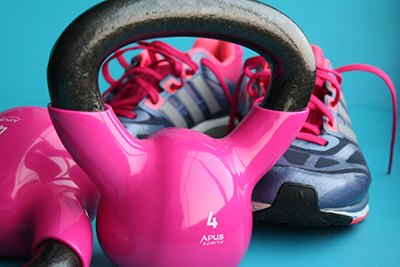 We're two weeks into the new year, and whether you're still staying strong with your fitness goals … or if you're ready to call a mulligan … I wanted to offer you some encouragement as you work to reclaim your health and well-being this year.
Getting your fitness back on track can be exhausting. Here's some helpful advice as you ramp up your activity level in 2019. (And stick around until the end of the post … because we're sharing a special offer.)
Tip #1: The magic pill isn't the best option
Your body is the most important asset you have – and this year is your time to take control.
I've never seen a magic pill, hidden secret or get fit quick scheme that ever offered lasting results. Fitness comes through dedication to lifestyle changes … and there's just no pill that can give you that consistency and commitment.
You're in the driver's seat and the responsibility is yours to take the wheel. Be empowered and know that you can do this!
Tip #2: Have a plan.
I know, I know … you're rolling your eyes and thinking, "Doc, I've already tried this.
"And you're asking me to do this on top of a diet, too?"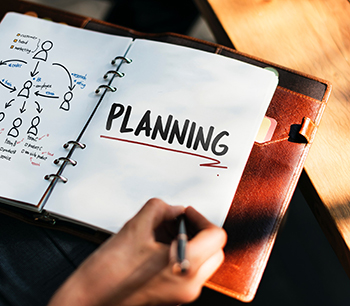 I get it, time is tight and you're busy. But I promise, this all gets easier the more and longer you do it.
Remember, humans once hunted and foraged for their food, travel was by boat and we didn't need gyms to get our work in … life was our workout. Technology has changed everything, and for many of us, our work hours are spent in sedentary office routines.
What does this inactivity lead to? Obesity, high blood pressure, reflux, diabetes, premature heart attacks and stroke, disuse atrophy of their muscles, osteoporosis, imbalance, constipation and a myriad of other problems.
Starting a workout routine will help you save money by avoiding costly health conditions and will also help you live a long life, too.
I'm not saying you have to become a gym rat. Simply carve out an hour 2-4 times each week to get in a good workout. (You can even try high intensity interval training, also called HIIT, to make the most of your time.)
Tip #3: It's not a marathon.
The most common mistake people make when jumping into a new workout plan is overdoing it from the very beginning.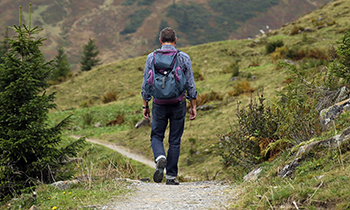 If you've been inactive for a while, the last thing you should do is run 10 miles or try to lift the heaviest thing at the gym. That's a cramp, a strain or something worse just waiting to happen.
The best approach is to take six to eight weeks to gradually ease into your new workout plan. You can increase your activity level, intensity and time as you progress. By doing this, you'll avoid injury and work your way into your new routine.
Also, many people note being extra tired as they start a new workout. Yes, you may feel a little fatigued as you increase your physical activity … but this is temporary, and in most cases you'll quickly find you have more energy and better sleep within days or weeks.
FYI: Medical considerations with a new workout.
Sometimes health problems may change a person's ability to exercise, but almost everyone can find something to do to increase their physical activity.
If you're concerned that existing or past health conditions might impact your exercise, please consult your physician to discuss your options. I'm always happy to meet with people to discuss potential medical barriers with their workout plan.
A special offer for you.
Thanks to a partnership with the great people of YMCA Arlington, we're able to extend a discount on your next gym membership.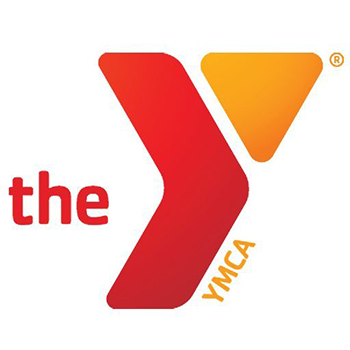 Members of YourFamilyDoc receive a 20% discount on membership with our local YMCA (and let me tell you, there are some excellent instructors, trainers and staff there.)
If you're already a member of our practice, just call us and we can help you get things set up. If you're not a member … now is the time! With same-day appointments in most cases, a yearly physical, unlimited access to a doctor and now a 20% discount on gym membership, it's never been a better time to take care of yourself.
I'm wishing you luck as you start your new plan in 2019! It's tough, it takes a lot out of you, but it's worth it. You only have one body – and taking steps to better yourself today means you'll have a lot more tomorrows.