Come learn about the 30 Days to Healthy Living program as coached by Dr. Amanda Schmidt in conjunction with Arbonne International and YourFamilyDoc Arlington.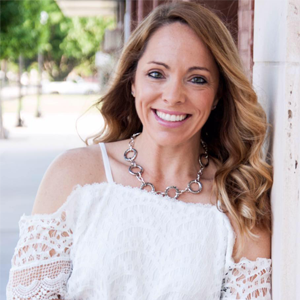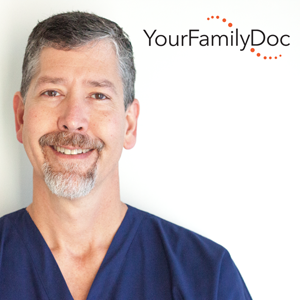 A short Informational Session starts at 11:30AM, with free food, samples and a Question & Answer to follow.
Let's regain our health with plant-powered nutrition.
Benefits of the Program include:
Increased Energy
Enhanced Concentration
Decreased Inflammation
Balanced Hormones
Improved Sleep Quality
Amplified Positive Mood
Youthful glow
Weight Loss
It is our deepest desire that our patients be fully armed with all of the knowledge and tools necessary to live their best life. Nutrition plays a role in all diagnoses and sets the stage for the expression of disease patterns now and in the future. We recognize the impact of food in the wellbeing of the population and are happy to offer this time to discuss with you how proper food choices are a viable cure.