Good Night, Sleep Tight
Your FREE Guide to a Better Night's Rest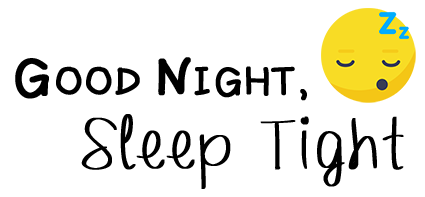 Stop tossing and turning – and do something about your poor sleep hygiene.
We've put together a five-part video series on some of the biggest culprits robbing you of quality rest. The best part: It's totally free!
Just drop your details in the short form below, and you'll receive an email with details for accessing your videos. You'll be counting sheep in no time.