Your $40 Answer to the Cold and Flu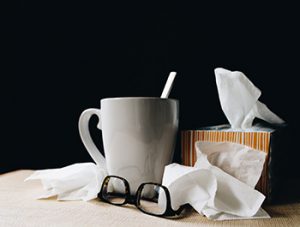 You just KNOW when the cold or flu is knocking on your door. You get the scratchy throat… The sniffles… The body aches… Need we say more?
Nobody wants to be sick! That's why, for just $40, Dr. John and YourFamilyDoc Arlington offer a cold and flu special to help you get checked out and back to what you love doing most.
Schedule your one-on-one time with us to get a full check-up, peace of mind and a plan to get back to the top of your game!
Why Choose YourFamilyDoc Arlington?
Skip the crowded waiting room.
Get one-on-one time with a doctor.
Convenient appointment times around your busy schedule.
Affordable cash pricing puts healthy living in your budget.
Schedule an Appointment