Can we ask a quick favor?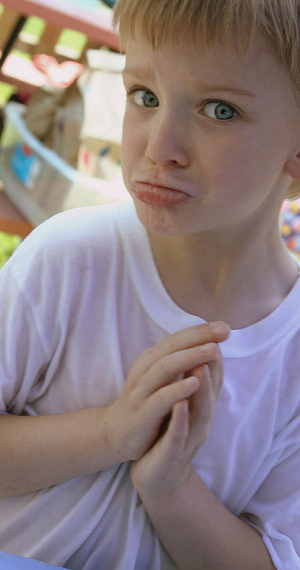 We hope you had a helpful and informative visit!
It's always a pleasure to take care of our neighbors – so give us a call if we can help you in any way.
In the world of internet visibility, positive reviews are the gold standard. Would you take a minute to share a few words on your experience with our office today?
Option 1: Leave a Google review
Option 2: Leave a Yelp review
Option 3: Leave a Facebook review
Thank you!
It's because of incredible friends and neighbors that we're able to provide care to this community. Thank you for giving us the chance to take part in your health and wellbeing – and don't hesitate to call or come by if you need anything else from us!