Sports Physical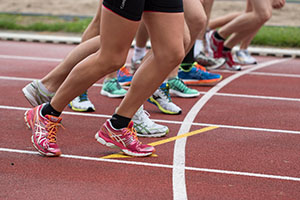 Don't miss your chance to get in the game and make the next big play. Schedule your $20 sports physical with Dr. John and YourFamilyDoc Arlington today!
Through August 31, get a head-to-toe checkup for your athletics or extracurricular sports physical – for tless than the cost of a tank of gas. Our office is conveniently located and can work around even the busiest of summer schedules.
The $20 sports physical is perfect for those with limited to no insurance or a high co-pay. YourFamilyDoc Arlington is a cash-pay clinic focused on offering out-of-the-box healthcare options for our Arlington friends and neighbors.
Schedule an appointment
Complete the short form below, and someone with our office will get in touch to set up an appointment with you. If you have questions, give us a call any time at (682) 238-3090 or email office@yourfamilydocarlington.com